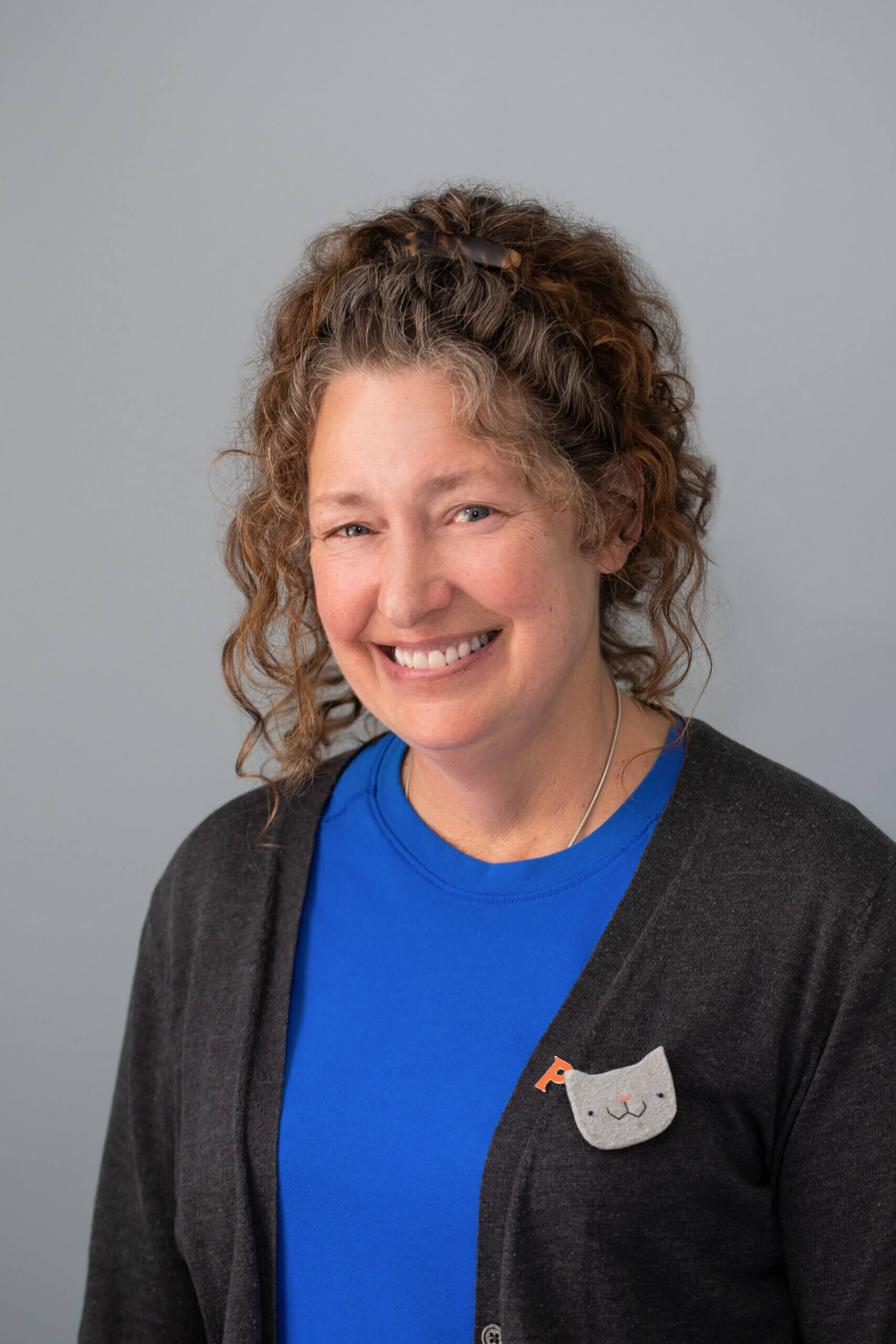 Dr. Cathy Lund
Cathy Lund, DVM, loves cats! They are so important to her that she opened City Kitty Veterinary Care for Cats, the first cat practice in RI, more than 20 years ago. She served as the delegate for "the small but mighty" state of RI in the American Veterinary Medical Association, and promotes cats in her position as a director for the American Association of Feline Practitioners. She is a frequent speaker on cats and their emotional and medical concerns and helps veterinarians learn to think like a cat. Dr. Lund was awarded the 2007 AVMA Meritorious Service Award for her work as board president and founder of the Companion Animal Foundation, a statewide, veterinary-based nonprofit organization that helps low-income pet owners afford essential veterinary care. She was veterinarian of the year in RI in 2010. Dr. Lund shares her home with her husband, Dr. Peter Karczmar, and their three handsome cats. She currently serves on several architectural and preservation commissions in the city of Providence, but her absolute favorite activity is to promote the countless virtues of the purr-fect pet, the cat!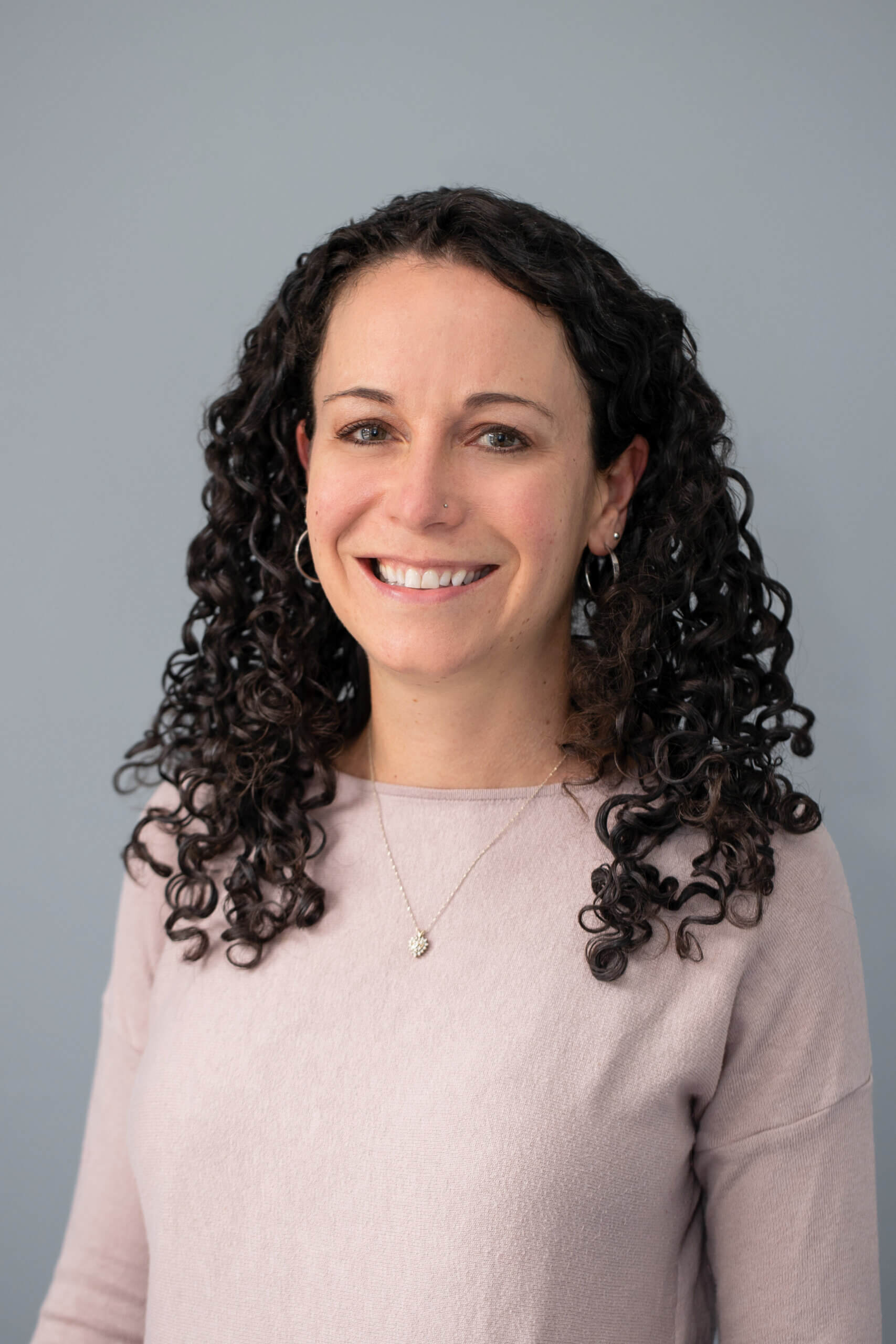 Dr. Sarah Mercurio
Dr. Sarah Mercurio is a feline-fanatic! She has been at City Kitty since 2009. Prior to joining City Kitty she worked at a feline-exclusive practice in the Los Angeles area. She received her DVM degree from the University of Minnesota, and always knew that she wanted to work exclusively with cats (and their staff). In addition to her work at City Kitty, Dr. Mercurio serves on the Board of Directors for the RI Veterinary Medical Association and serves on the AVMA Council on Education. She also teaches spin classes at a local cycle studio. Dr. Mercurio loves spending time with her husband and 2 daughters, their 2 cats; William and Thomas, flock of chickens and beehives.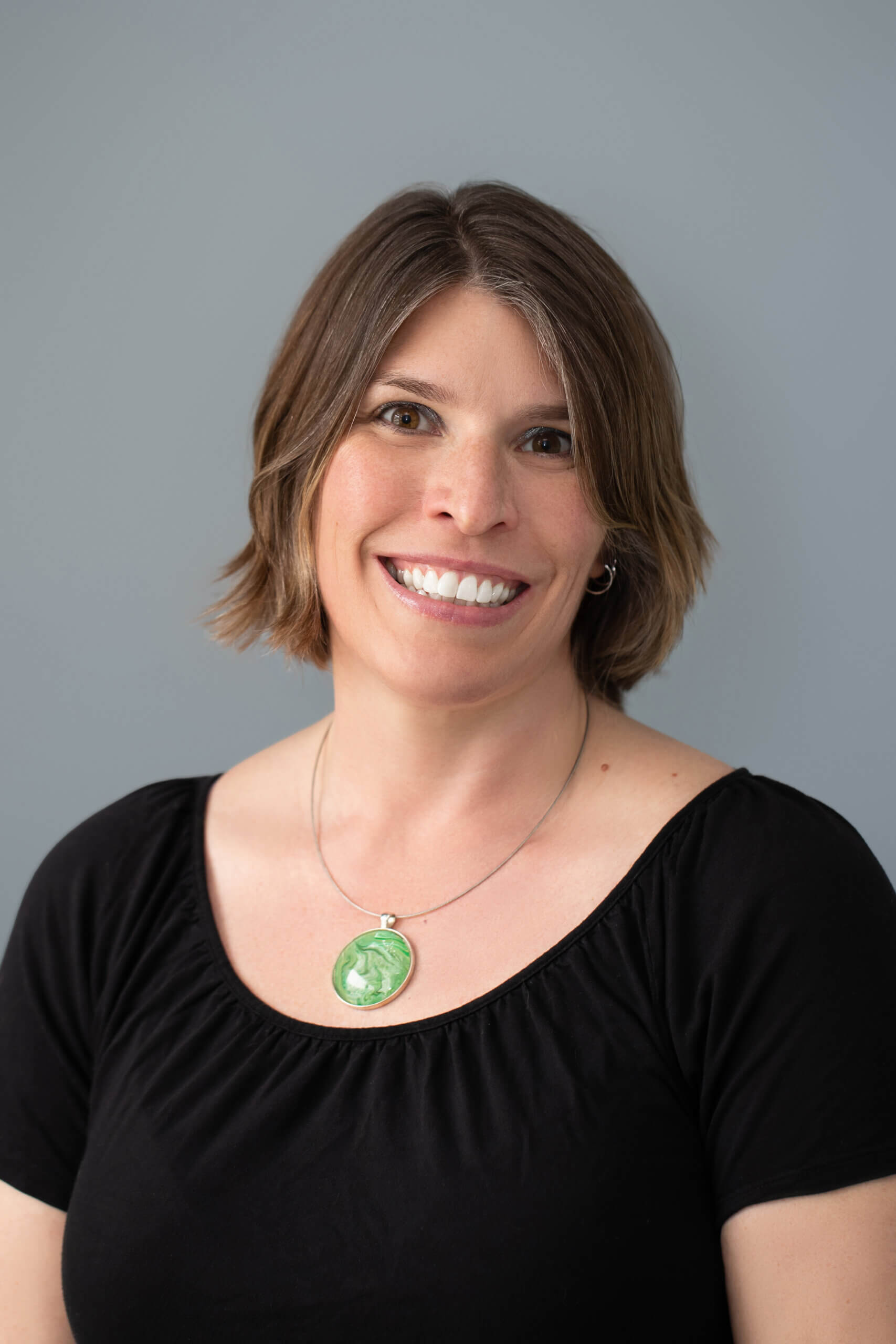 Dr. Rebecca Palmer
Dr. Rebecca Palmer has been practicing exclusively with cats since her graduation in 2009 and at City Kitty since 2019. She received her veterinary degree at the University of California at Davis and practiced at a feline hospital in Santa Clarita, CA (which is where she met Dr. Mercurio years ago!) She moved to Massachusetts in 2013 where she spent 5 years at another feline practice in Arlington, MA. She knew before attending vet school that she wanted to work with cats exclusively and was so excited to go directly into the field. Her favorite part of kitties is their toe beans. She lives in Providence with her three cats — Mooshi, Barnum and Captain Clyde the One-Eyed.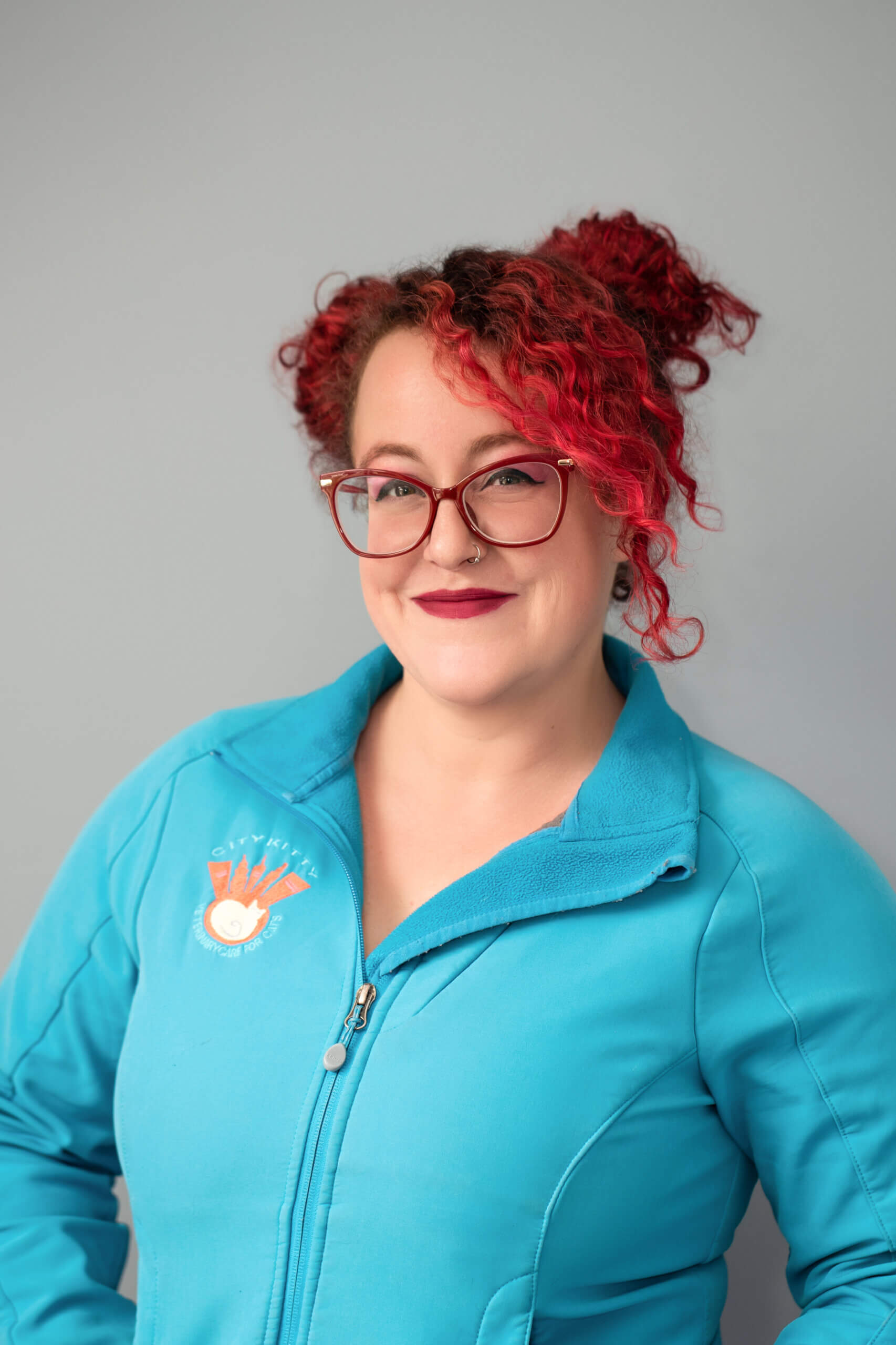 Dr. Janeen Danenberg
Dr. Janeen Danenberg may be a familiar face as she has been a veterinary technician here at City Kitty since 2009. She received her DVM from St. George's University in early 2022 and came straight back home to be our newest Doctor! She just can't get enough of the felines of Providence. When she is not at City Kitty, she is spending time with family including her cat Monchichi, her two Grenadian island dogs Chalupa and Gordita, and her Ball Python named Lady. Her hobbies are photography, thrifting, hitting the beach, traveling, and going on long scenic drives.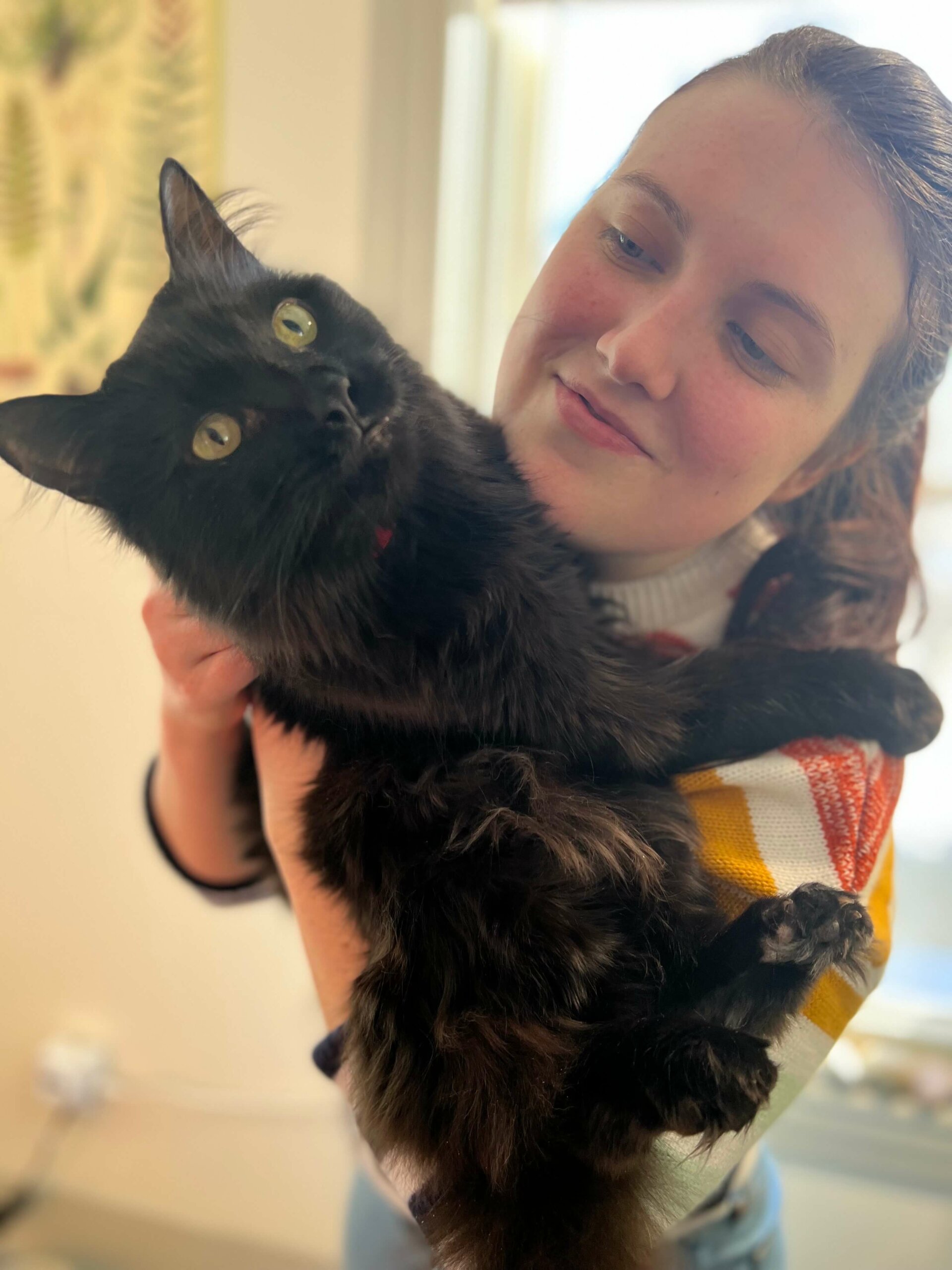 Dr. Sam Dolan
Dr. Sam Dolan is the newest veterinarian to join City Kitty. She is a 2023 graduate of Tufts University's Cummings School of Veterinary Medicine, where she was the president of the student chapter of the American Association of Feline Practitioners. Dr. Dolan earned her bachelor's degree in veterinary technology from Mercy College, and worked as a vet tech in ER and general practice in her home state of New Jersey before attending veterinary school. Her passion for all things kitty began when she was just two years old and claimed she dreamed of "kitty cats and candy" every night. Her professional interests include anesthesiology, cardiology, and dentistry. In her free time, she enjoys hiking, live music, knitting and crocheting, and spending time with her kitties, a stubby-tailed torbie named Kanu and a fluffy, special needs boy named Ronan. She is beyond excited to join the City Kitty team and provide care for your feline family members!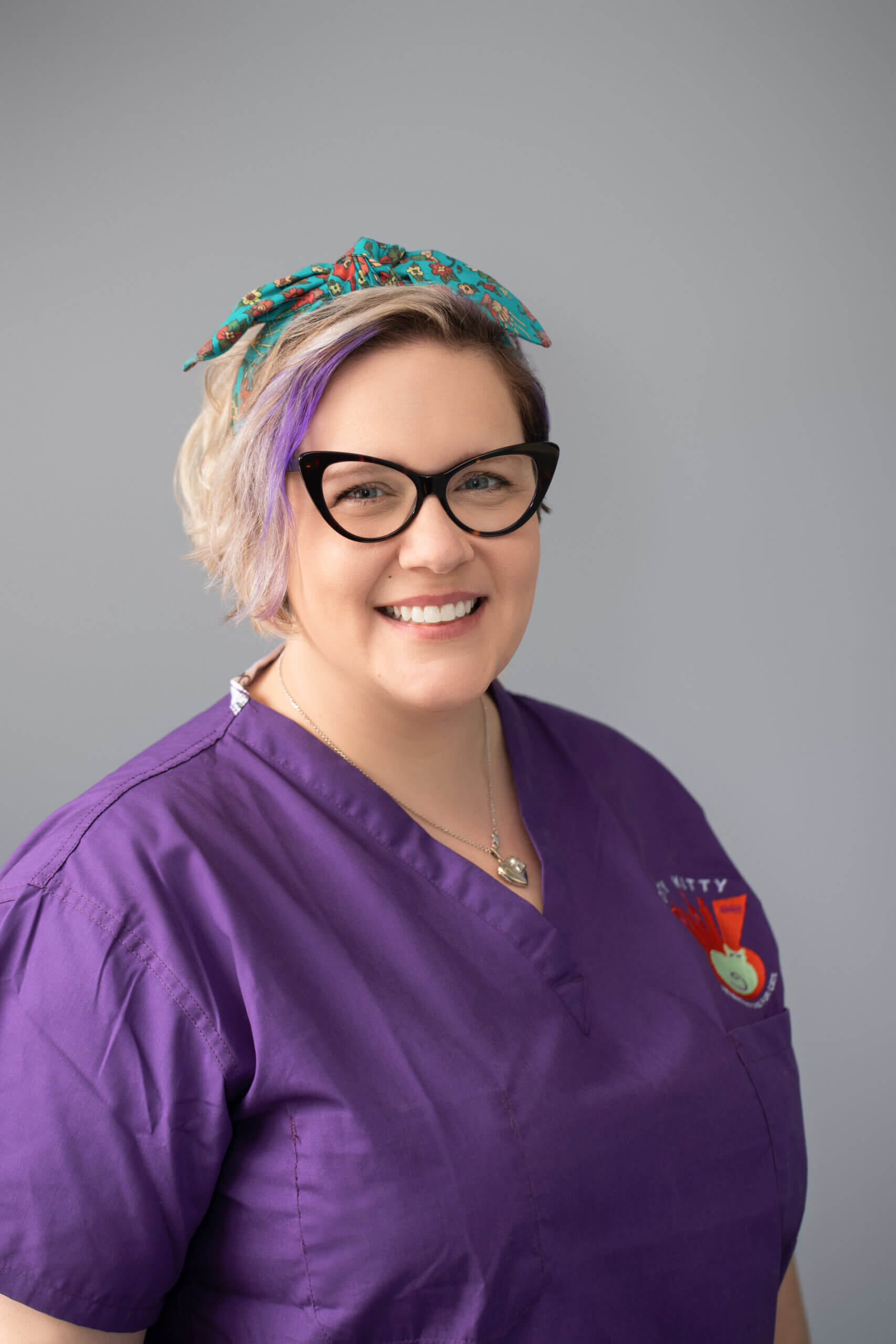 Kathleen
Head Veterinary Technician, CVT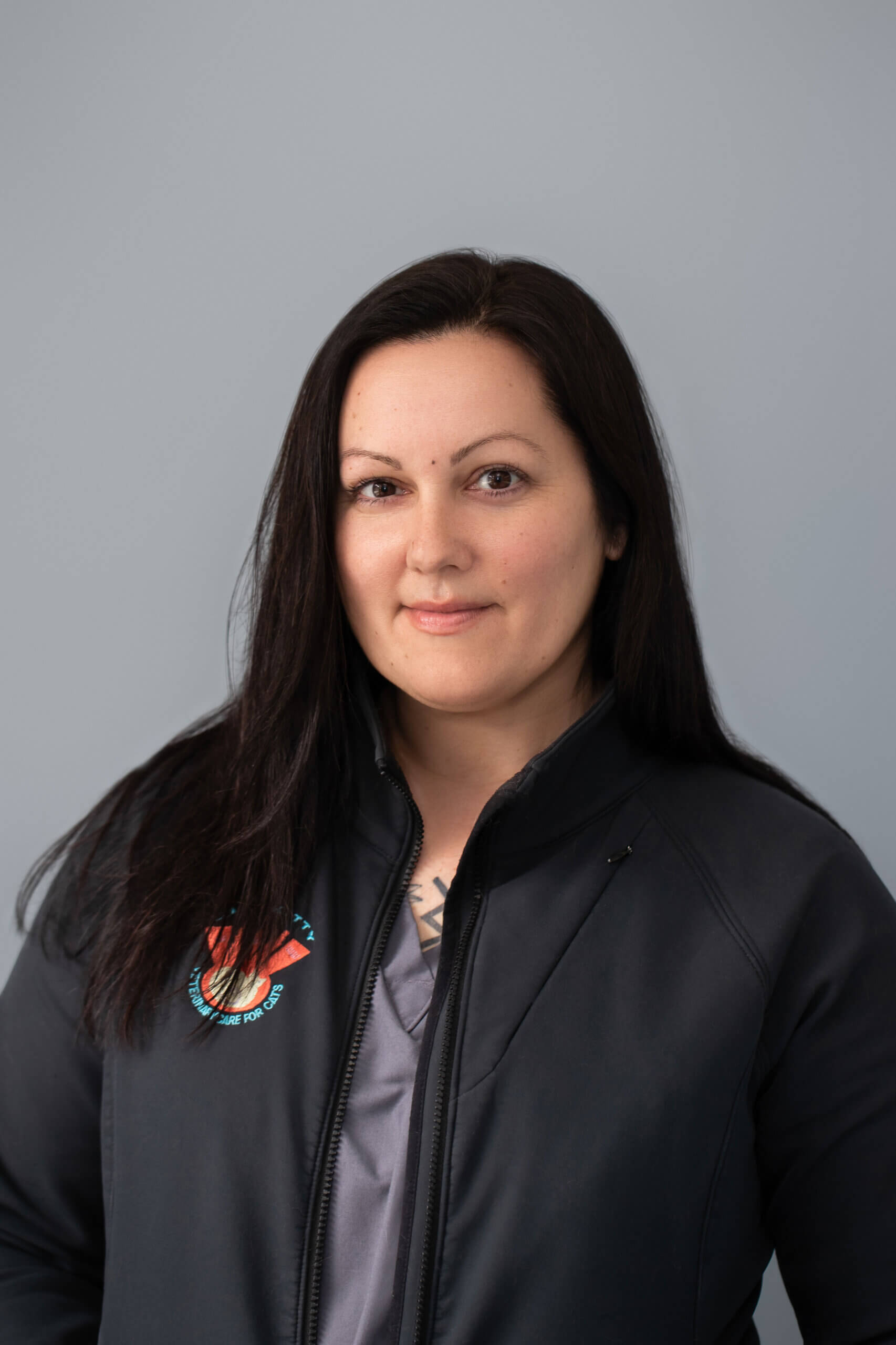 Jill
Veterinary Technician, Client Liason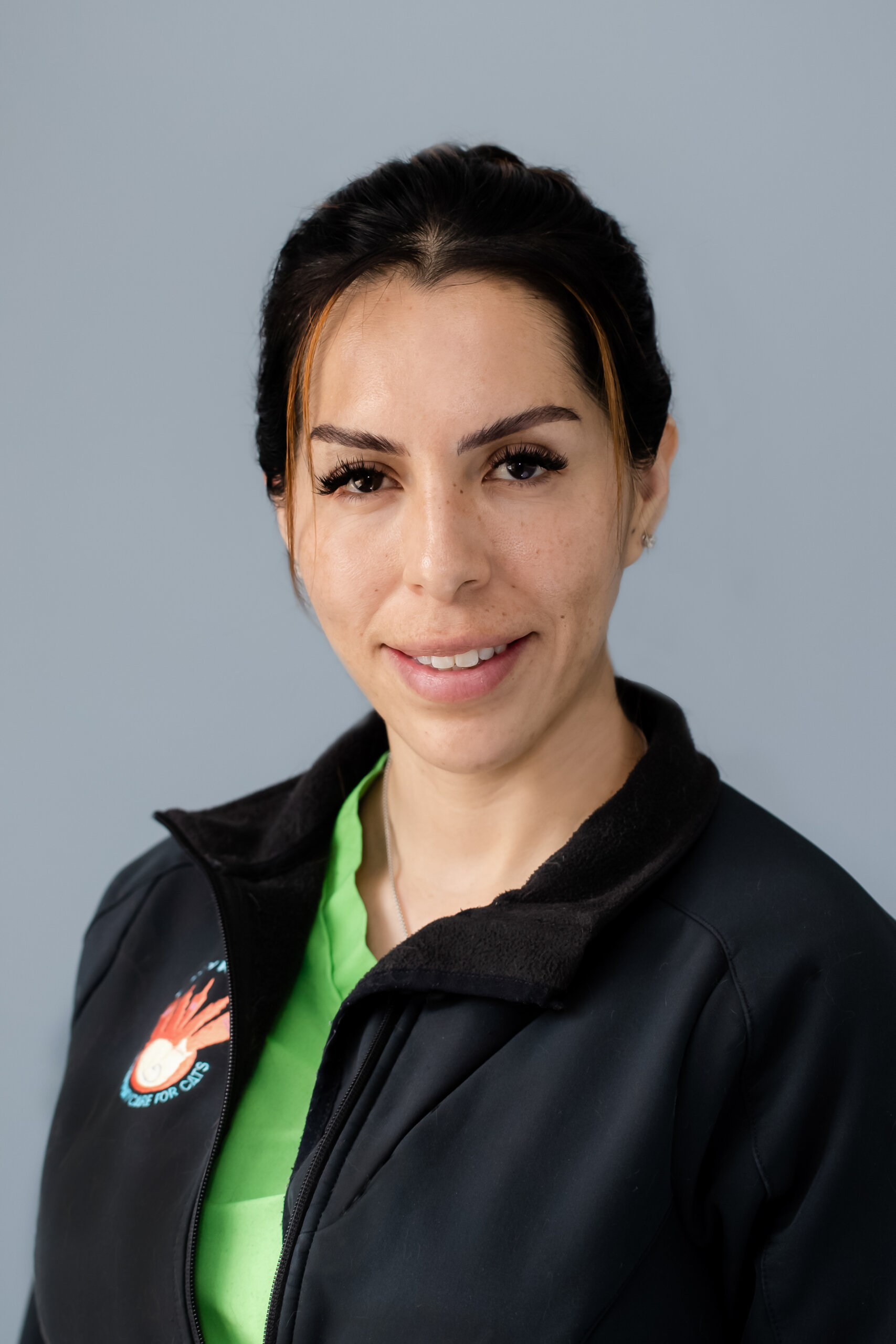 Andrea
Veterinary Technician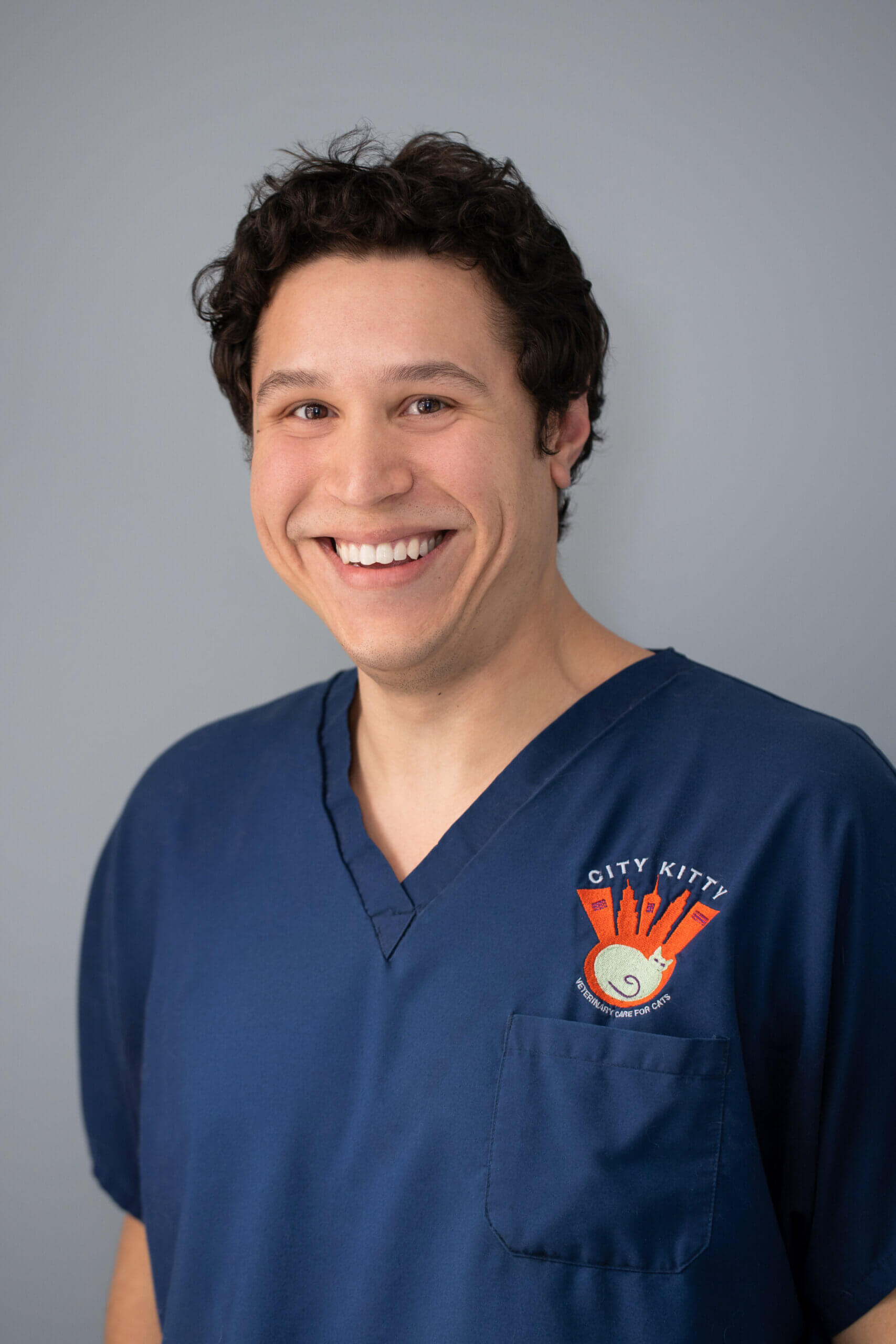 Chris
Veterinary Technician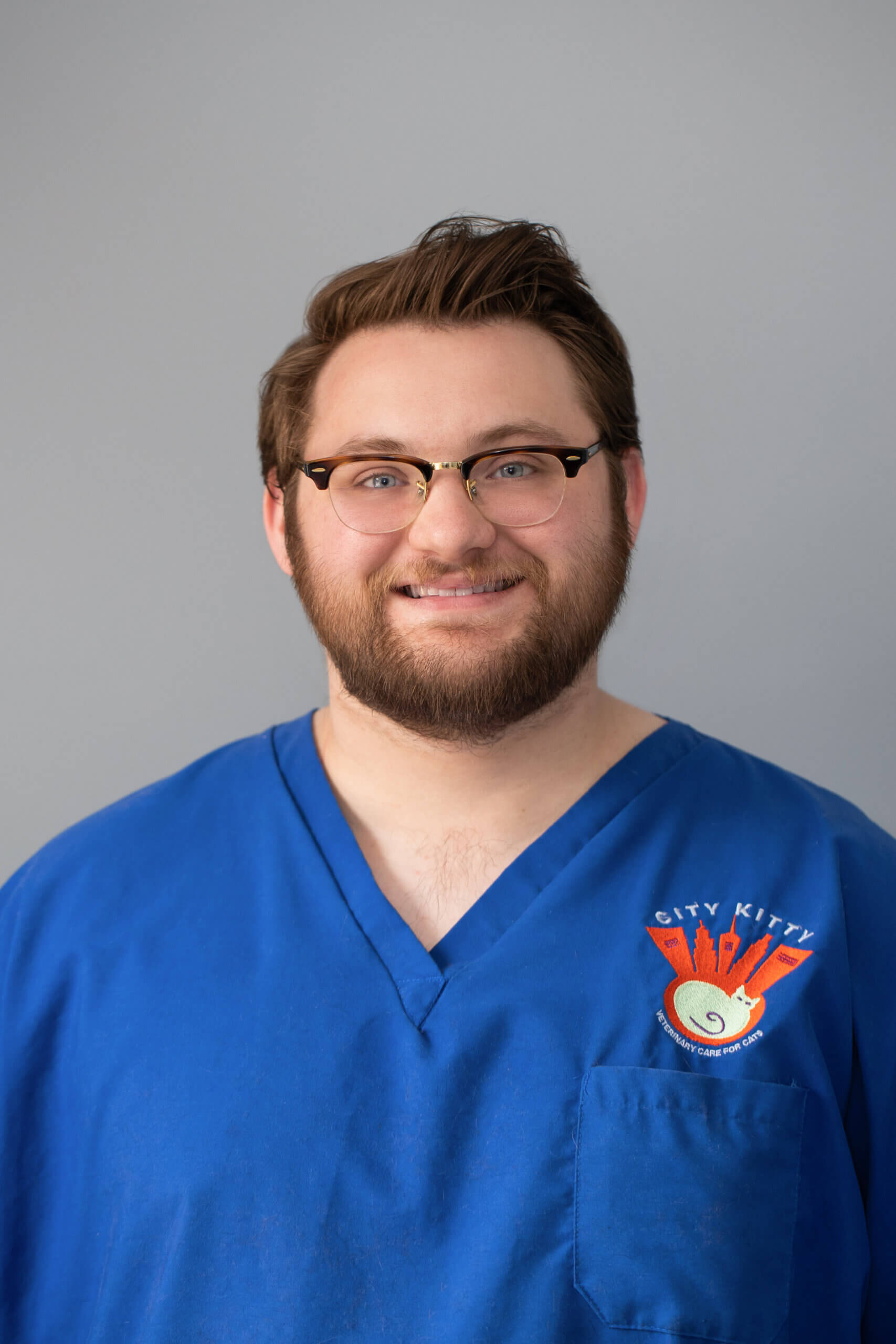 David
Veterinary Technician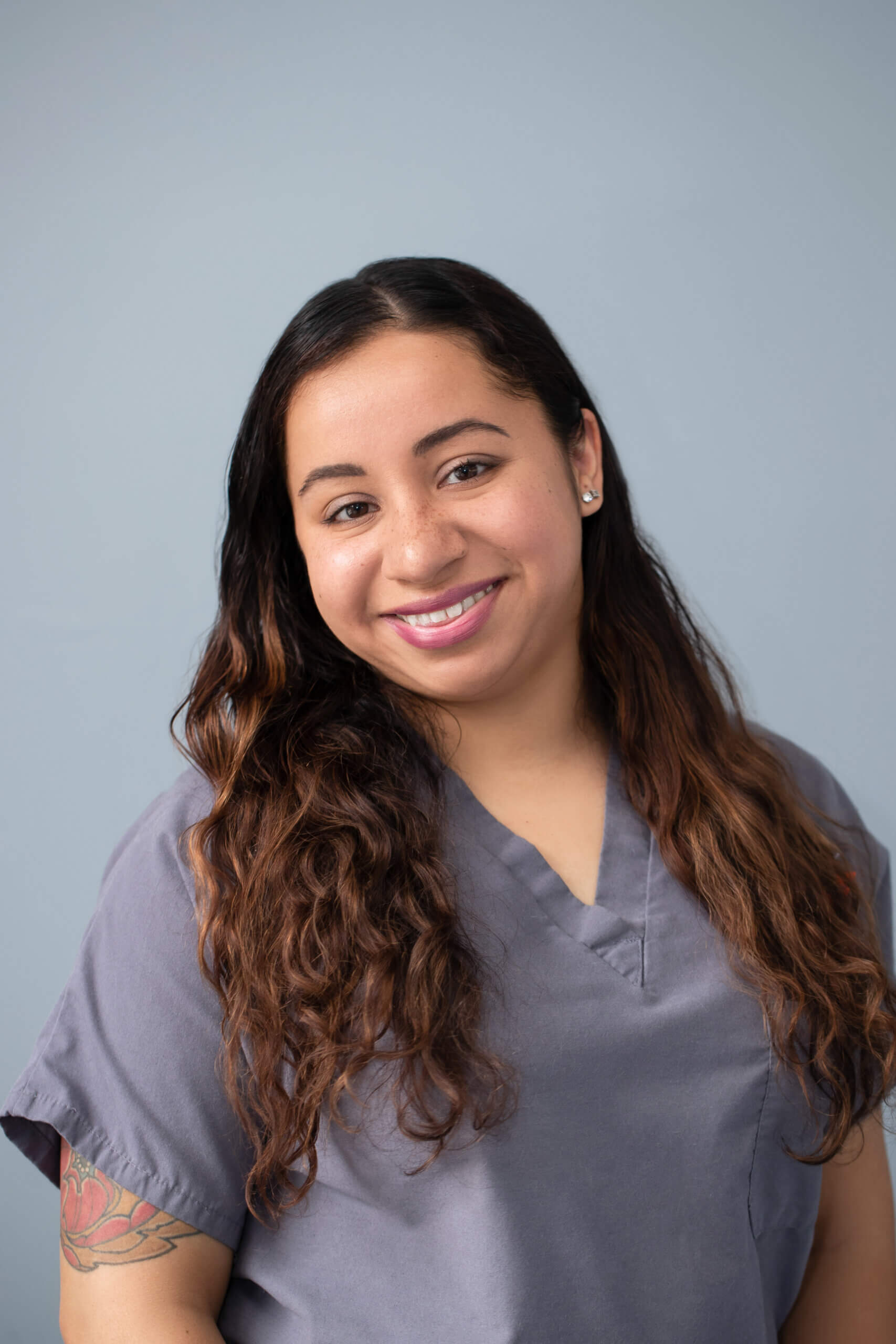 Iris
Veterinary Technician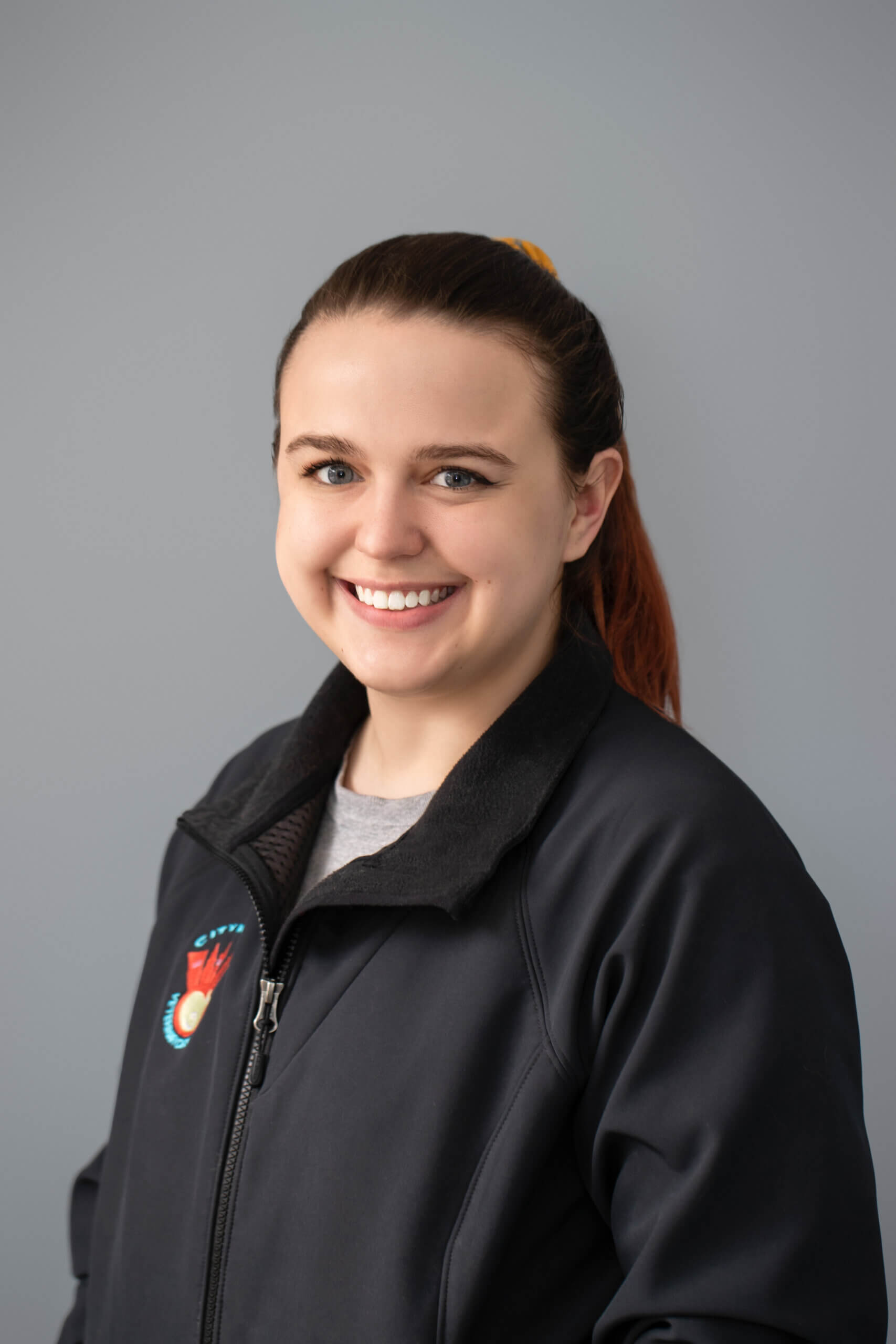 Joanna
Veterinary Technician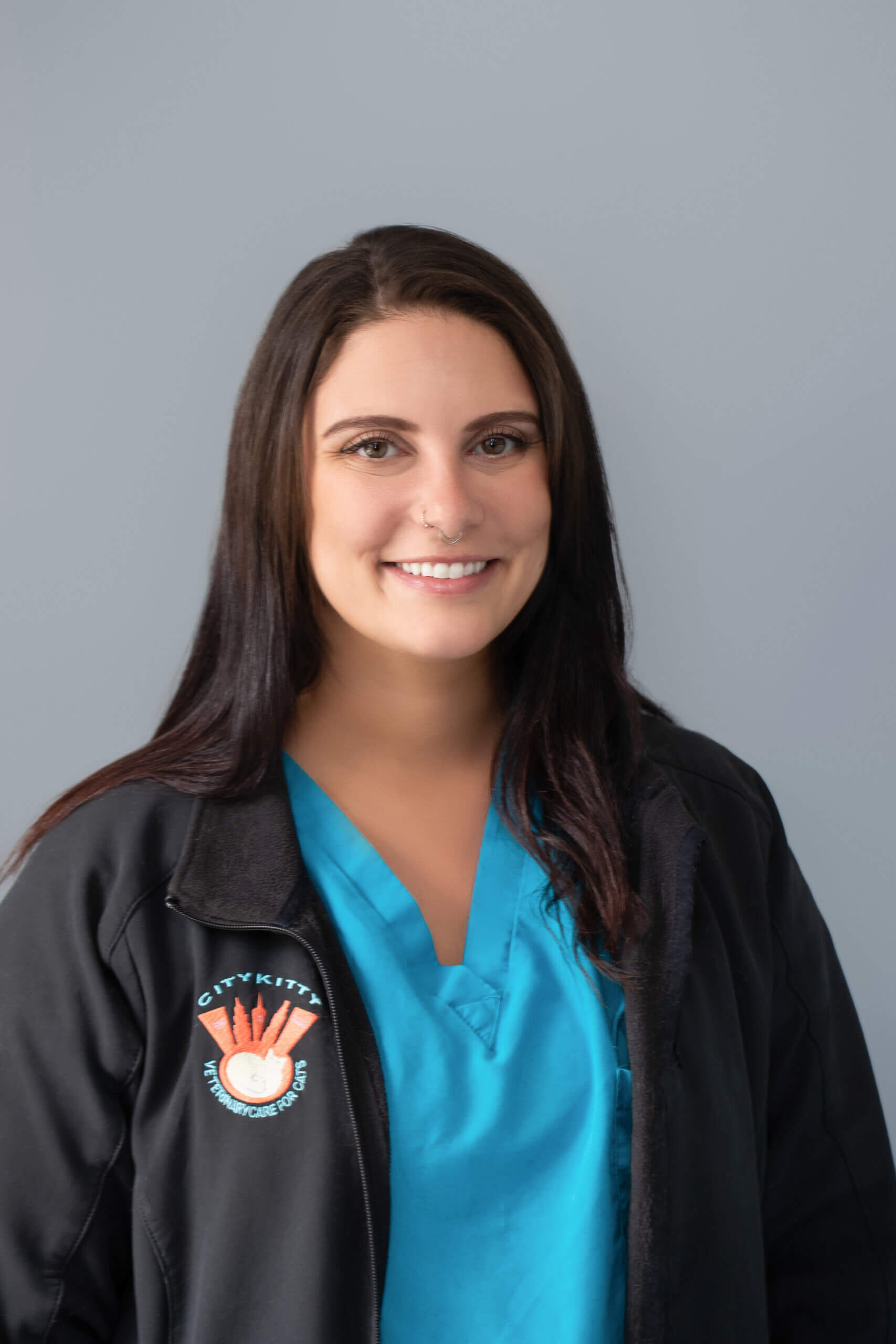 Kelly
Veterinary Technician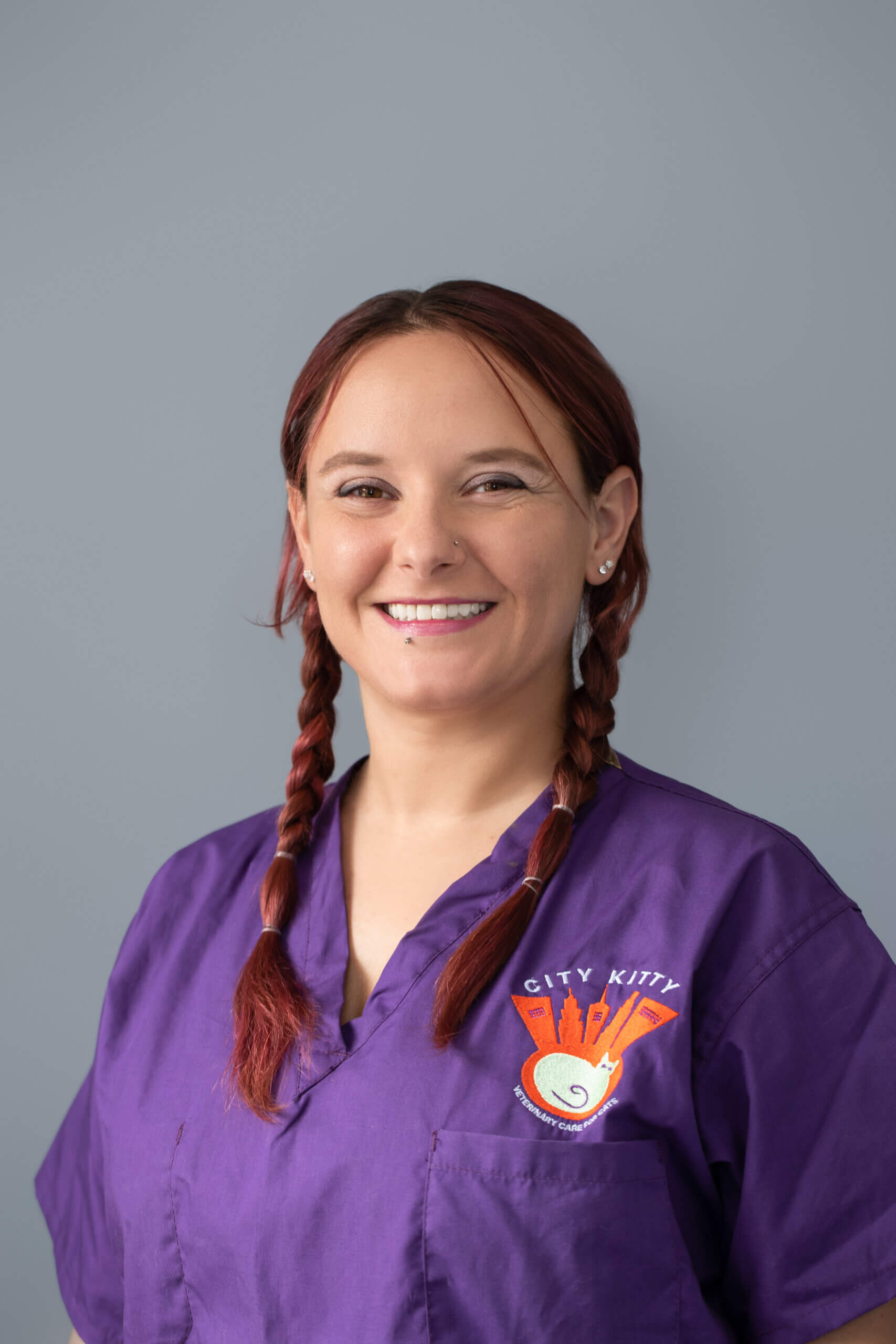 Laura
Veterinary Technician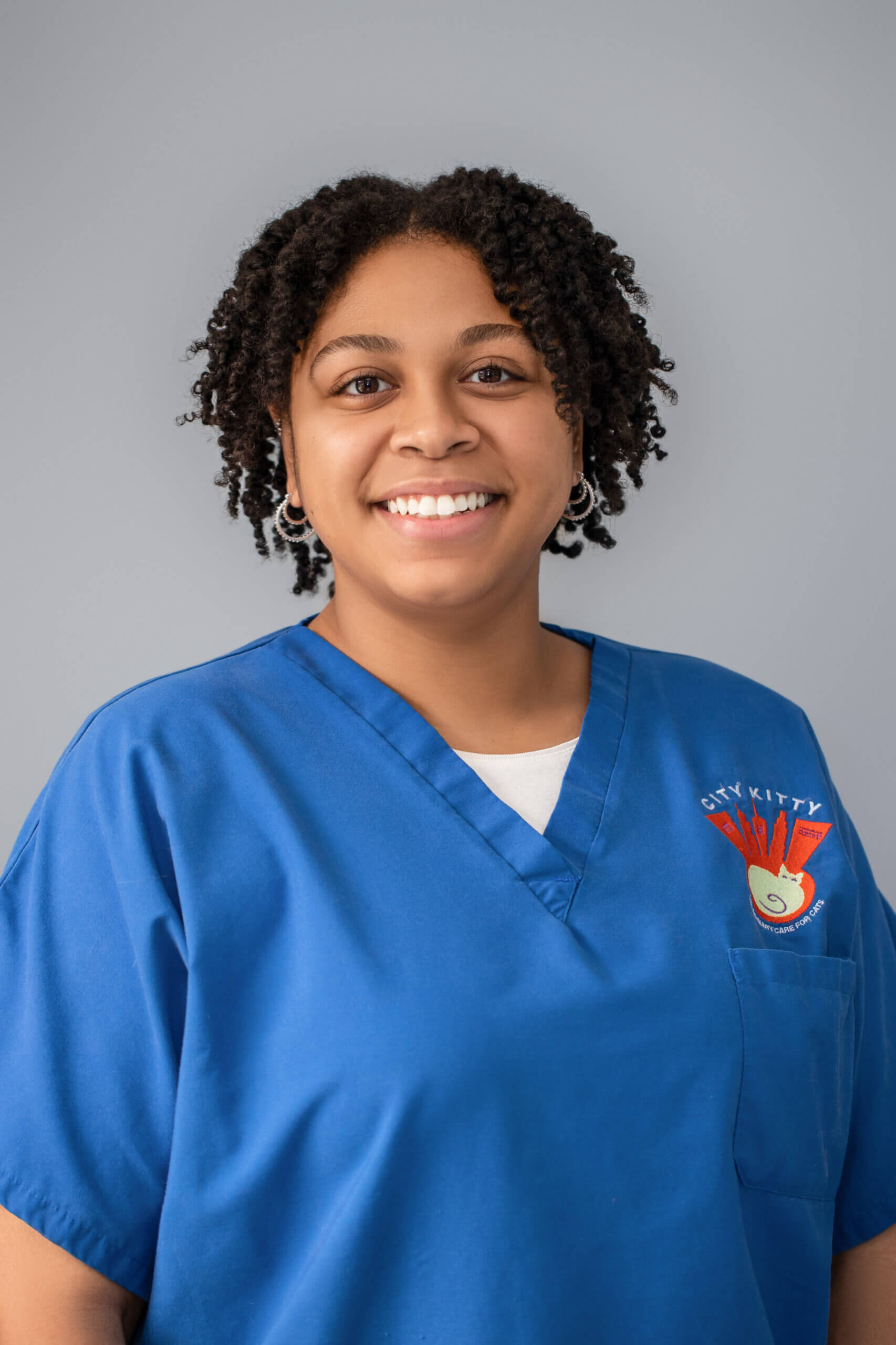 Nakia
Veterinary Technician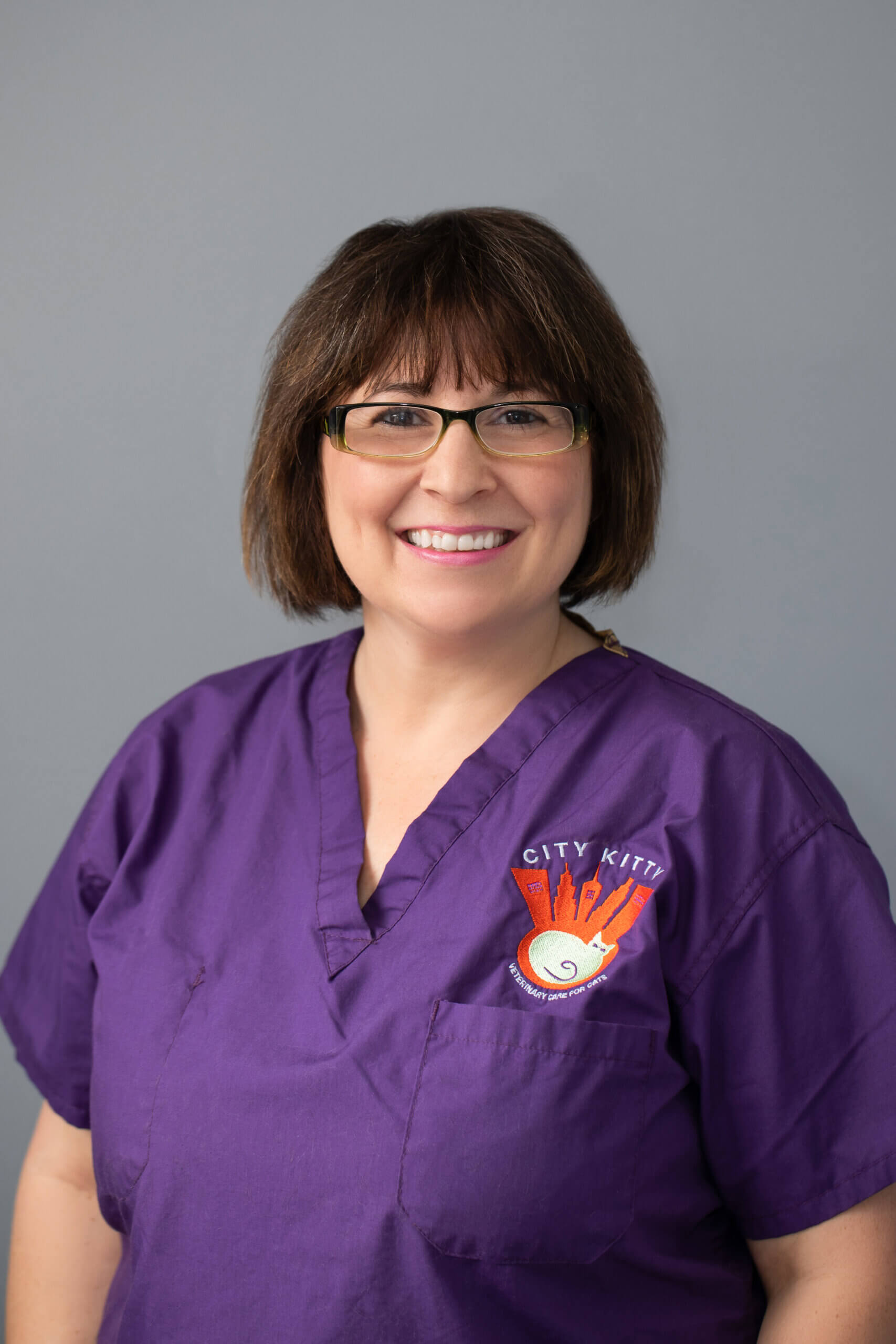 Christa
Veterinary Assistant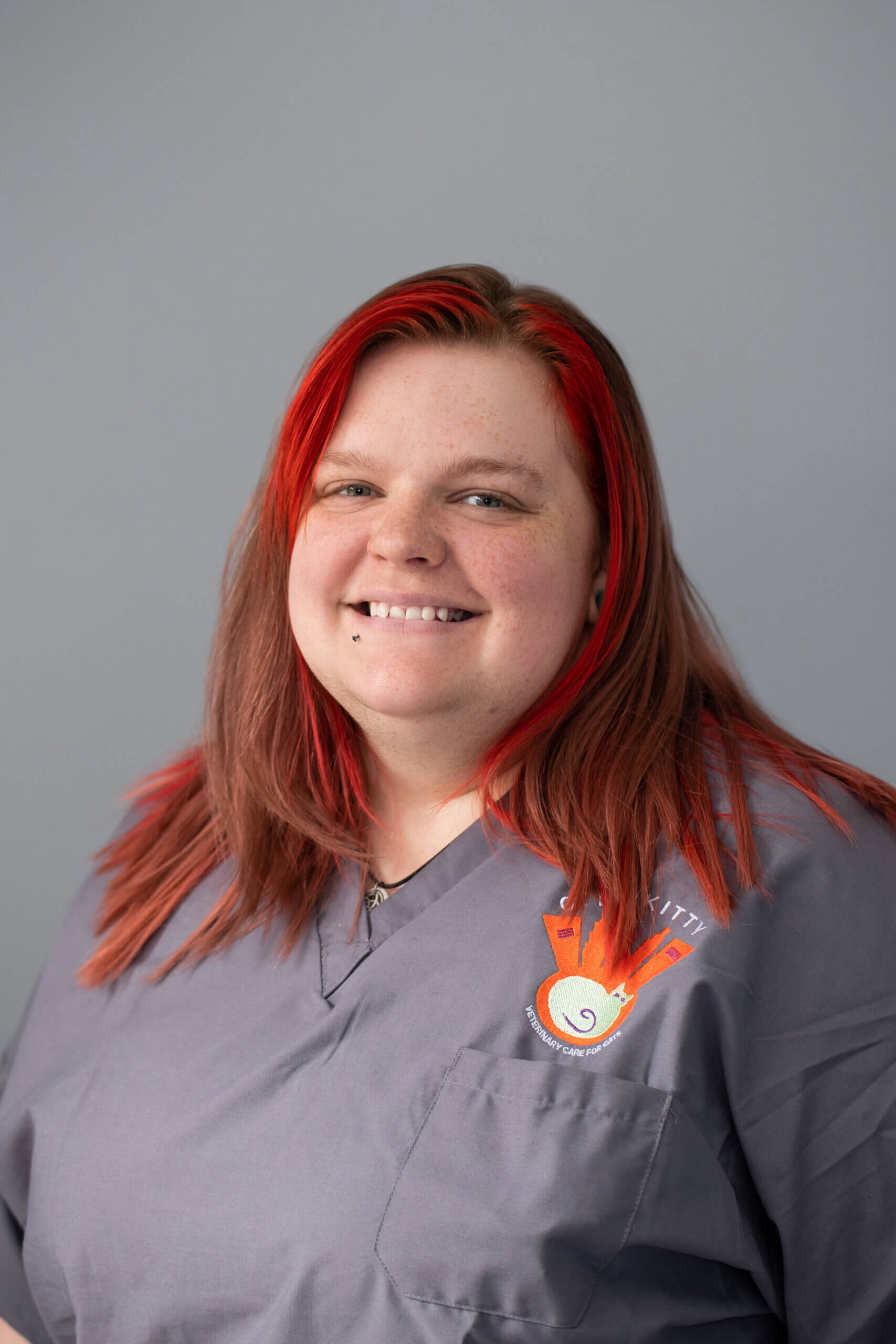 Lexi
Cat Concierge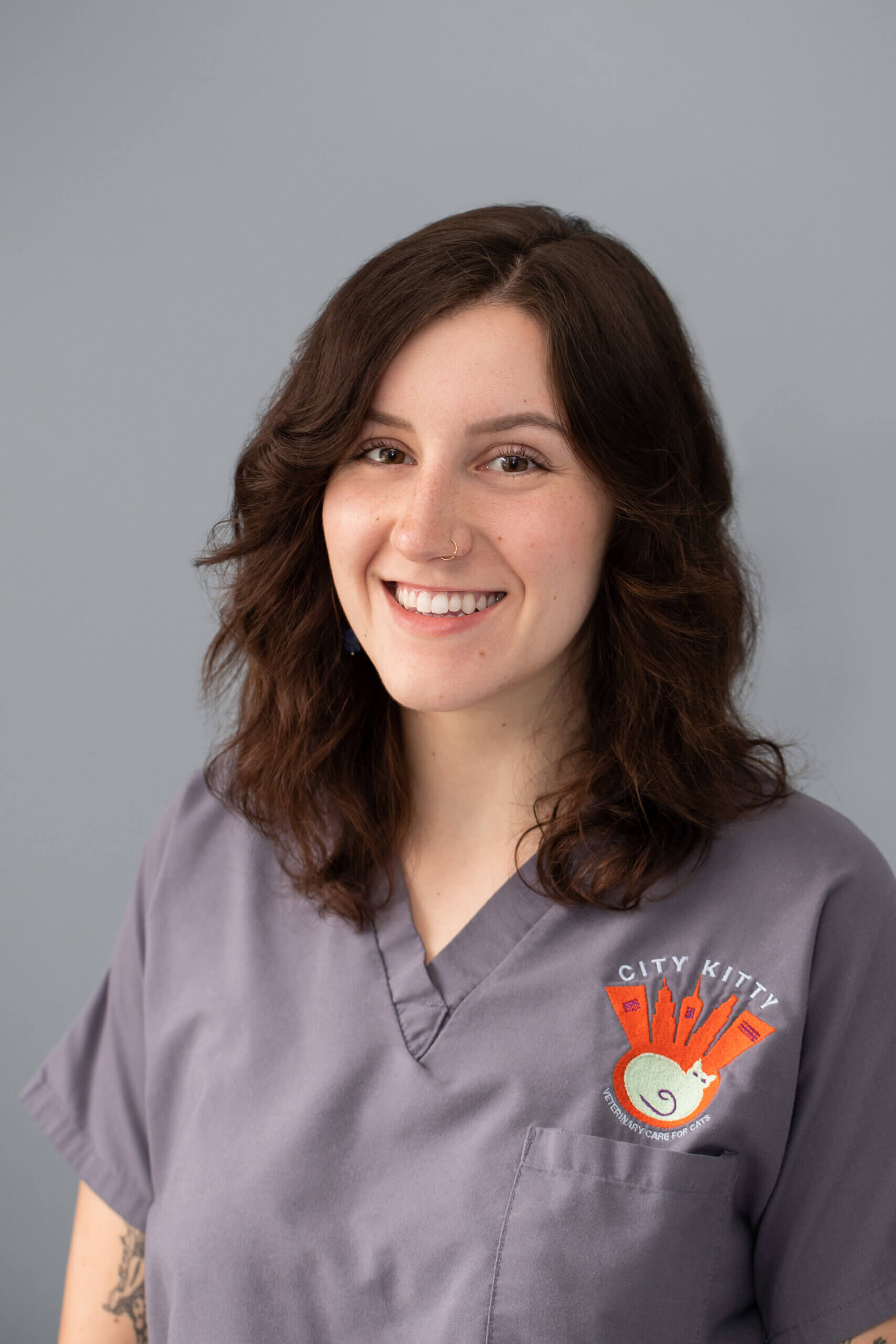 Noelle
Cat Concierge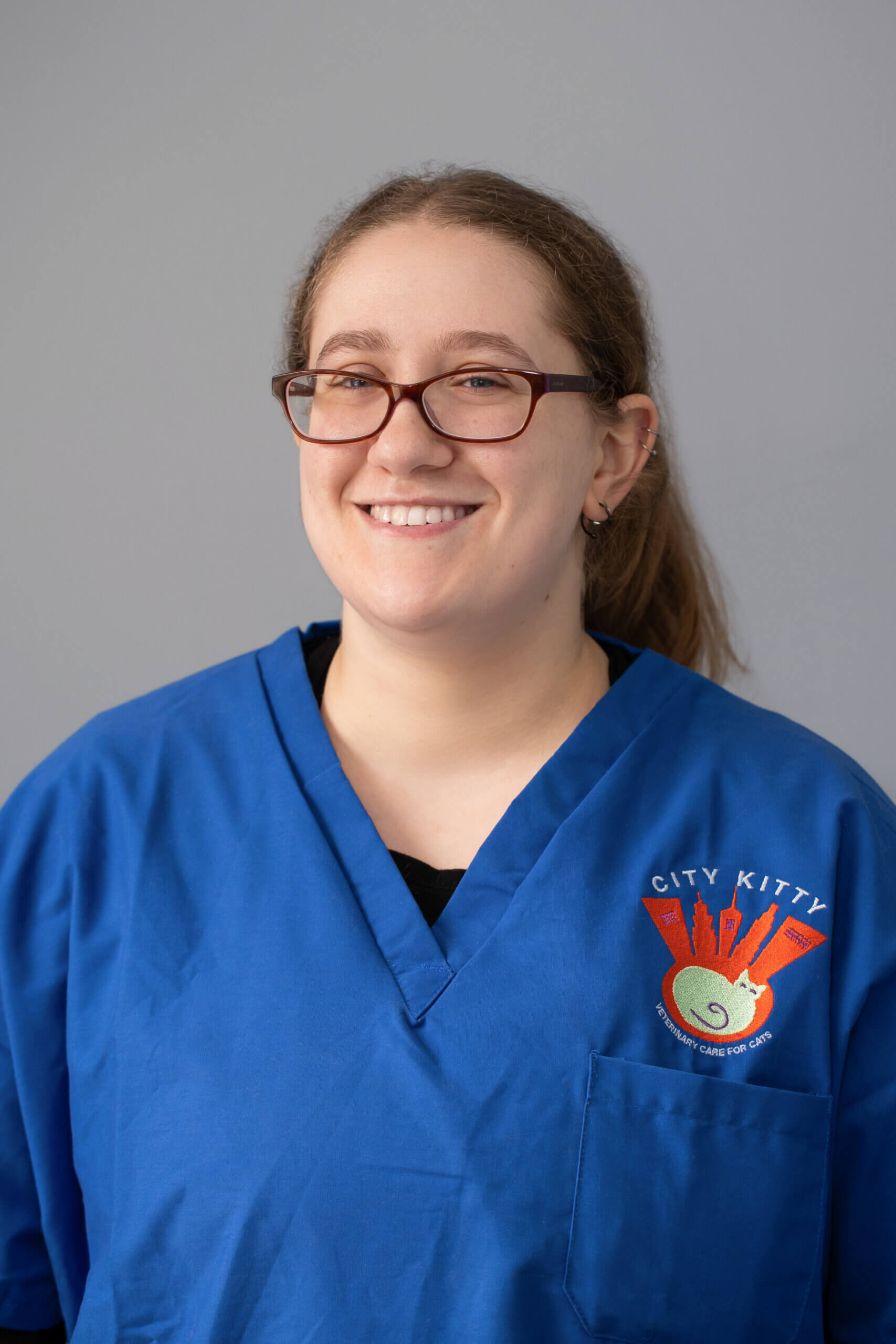 Sasha
Veterinary Assistant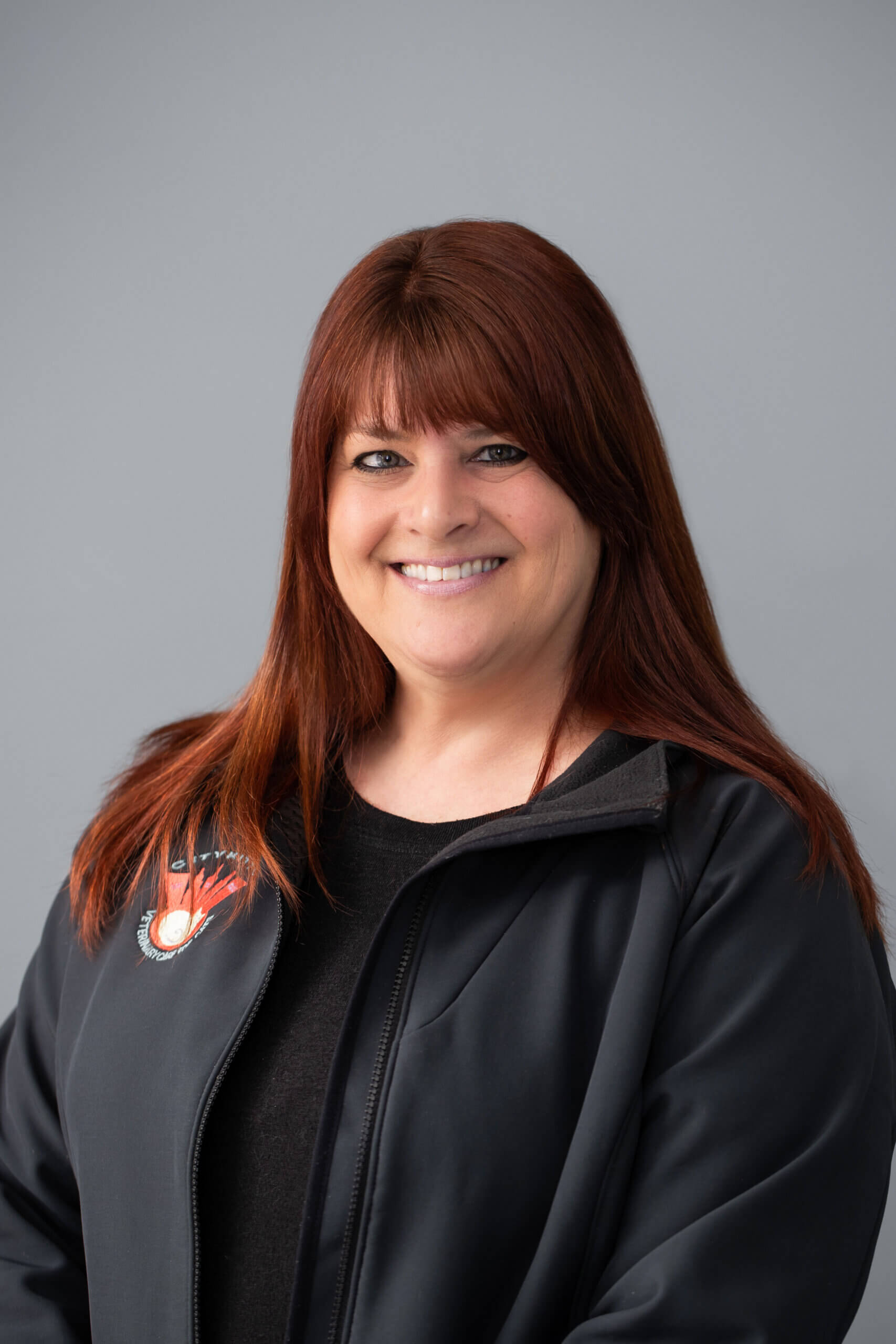 Stephanie
Practice Manager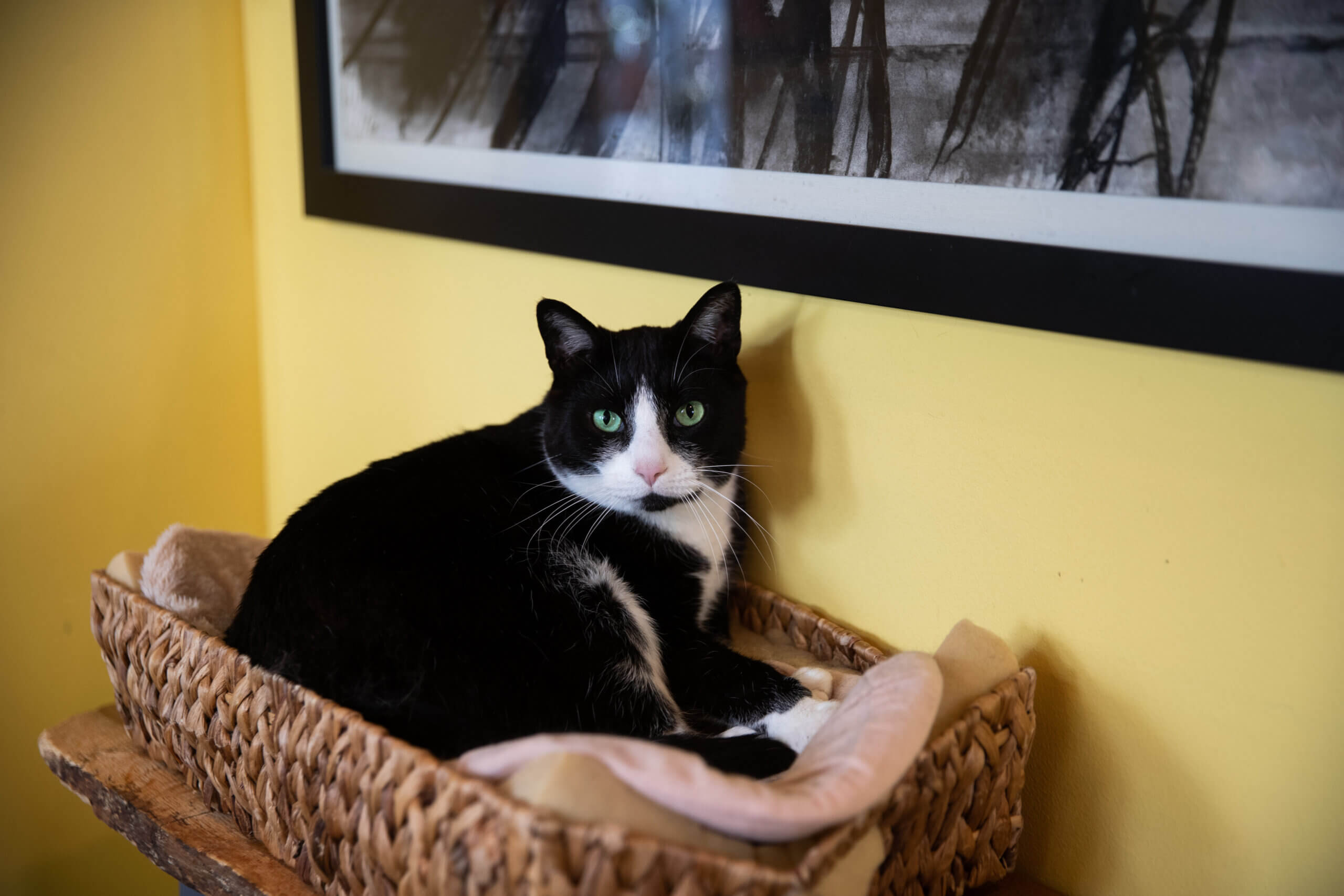 Stanley
City Kitty Ambassador
Walter
City Kitty Ambassador